Sallynda Rothchild Dennison is personally committed to defending client's gun rights. With a personal history of more than four years of cowboy mounted shooting, she has a strong interest in representing clients legal interests in gun rights cases, and is dedicated to providing the best possible defense for her clients.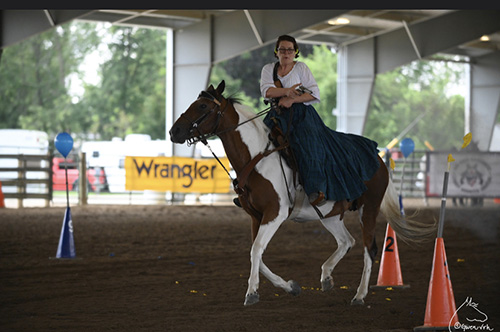 Reputable Columbus criminal defense lawyer
The SRD Law Firm, located in Columbus, Ohio, can guide you through the court process and advocate forcefully on your behalf. With over 25 years of experience practicing law, you can be sure that we know how to present your case and secure your rights.
Contact us for a free initial consultation
The SRD Law Firm represents criminal defendants in Columbus, Franklin County and the surrounding areas and provides a free, initial consultation. Please call 614-228-3413 or contact us online to schedule an appointment.